Main Content
Imaging The Cosmos
Photography by Chris Hetlage
Welcome to my little corner of the  innerweb.  Most of the works you see here are inspired by our planet, as Carl Sagan famously termed "A Pale Blue Dot".  Check out my Gallery Pages for images ranging from hidden gems in the darkest depths of our universe to the beautiful illuminated florescence of our deep blue seas.   I am humbled by many but will continue to learn by example.
Recent Projects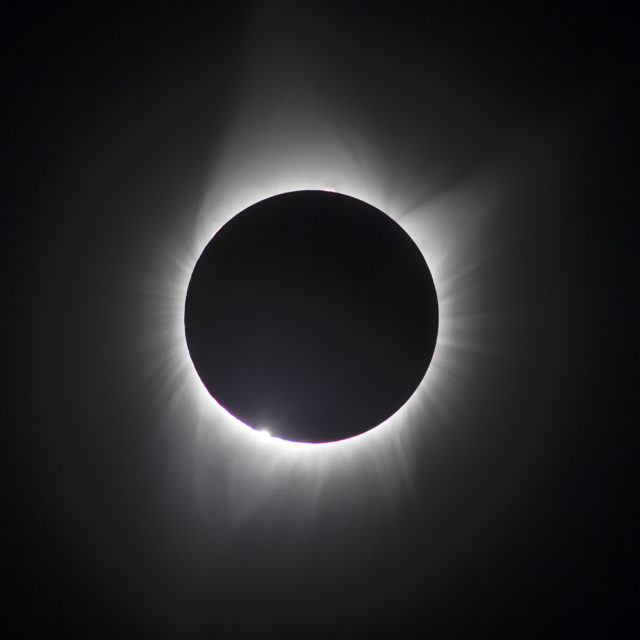 For years I have been preparing for the Total Eclipse.
Welcome to WordPress. This is your first post. Edit or delete it, then start writing!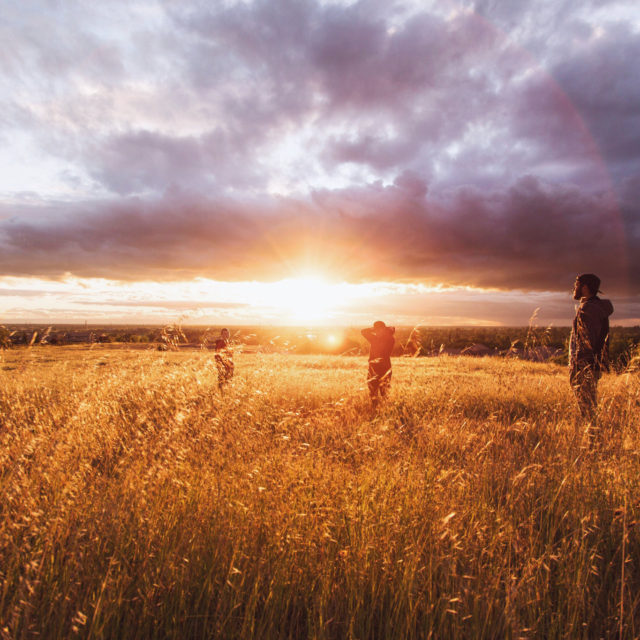 This is a blog post. You can login, go to Posts, and edit each of these to get some initial blog posts set up. Just update the title, change the featured images, and add a paragraph or two of text. Image courtesy of www.unsplash.com.